To Schedule a Grooming Appointment, Create a profile with the link below, once the profile is created you can schedule througH THE PORTAL.
keep your pup and your tub clean.
Bring your pups on in for the spa day they deserve without creating a mess at your place. We offer grooming packages that are fit to meet pooches of every size and hair length. We love your pups like our own, so their happiness & safety are our #1 priority.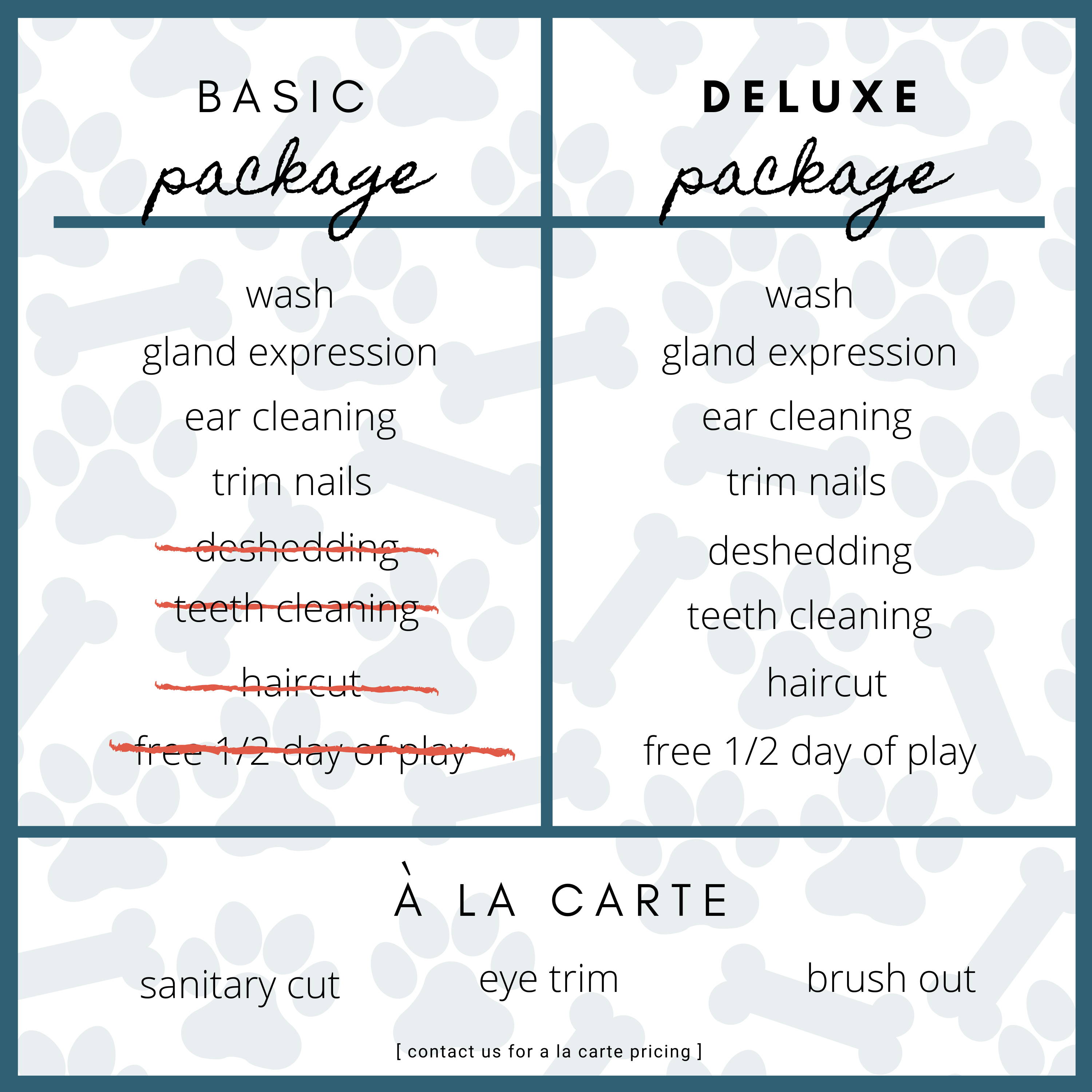 We've got pups of all ages, sizes and capabilities. If you'd got a pet that needs a little extra love or attention, let us know, we'd love to see if we could help!